Our Veterinarian Services
To ensure a proper diagnosis, we often need to examine your pet. At the GustaVet Veterinary Clinic, we are fully equipped to provide you and your pet with the greatest possible care through a variety of services.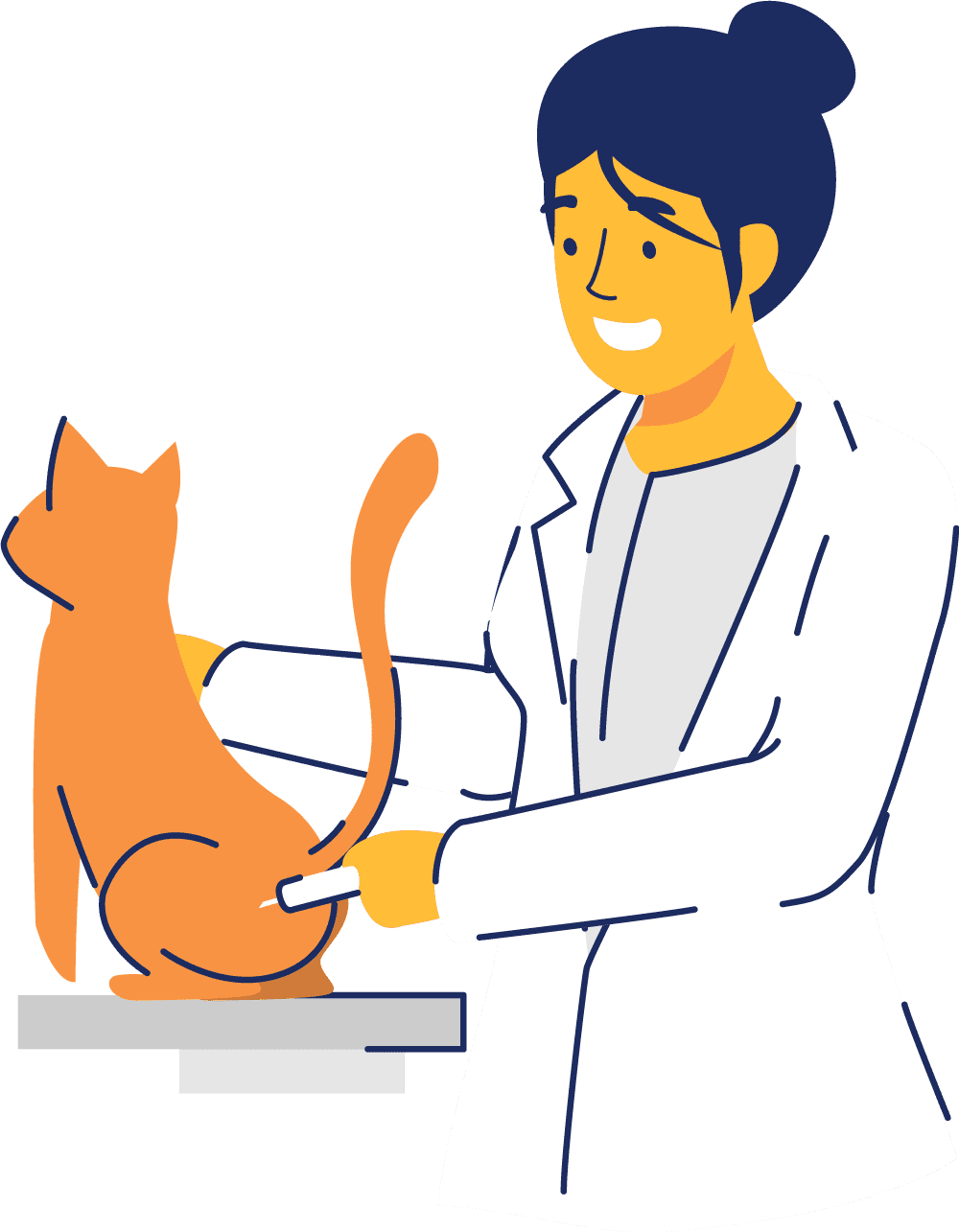 All Vet Services
The following are the services we provide.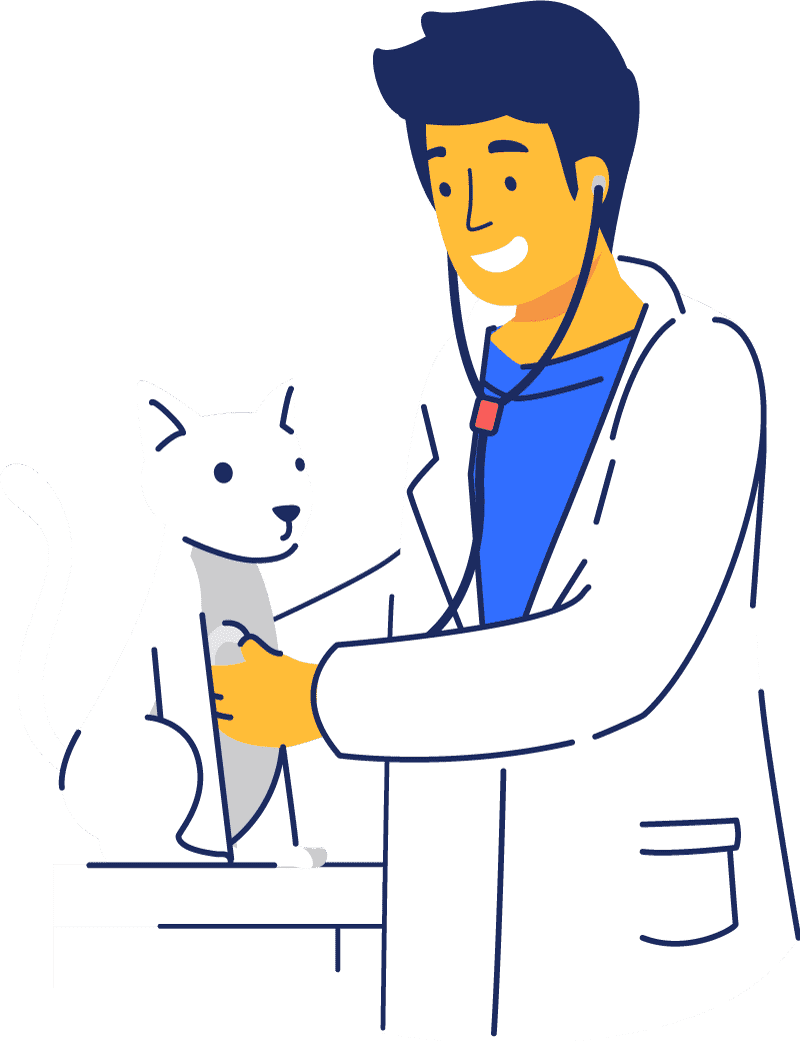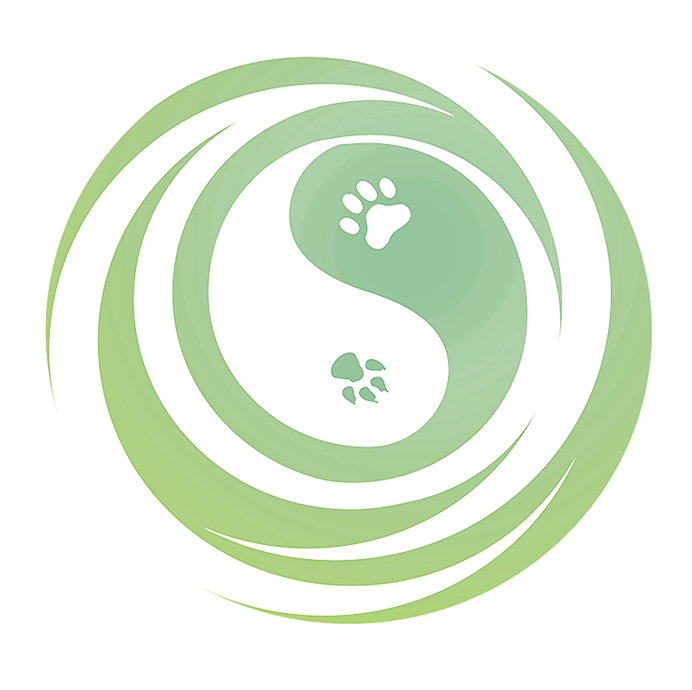 Acupuncture
Drh Gustav is one of the animal acupuncturist expert in Indonesia, treating paralysis, arthritis, hip dysplasia, lick granuloma, feline asthma, diarrhea, and certain reproductive problems.

HOSPITALIZATION
GustaVet provides inpatient services for healthy pet and pet in needs with 24-hour doctor supervision

injury and illness
Our Clinic is fully equipped with an array of diagnostic services to assist our veterinarians in developing a diagnosis.

CLIENT CARE
It has always been our goal to assemble a veterinary team committed to providing exceptional client service to you and your pet, reach us on instagram @gustaveterinary

general medicine
Include Dermatology (Skin Problem), Cardiology (Heart Problem), Tonometry (Eye Problem), Endocrinology (Hormon Problem), Pain Management & WMCS Therapy, Chemotherapy

Internal Medicine Blood Testing
Prevention for Parvovirus, Distemper, Rabies, Feline Panleukopenia Virus, etc
Contact Us Anytime, 7 days a Week
Jl. Raya Kby. Lama No.7, RT.3/RW.1, Sukabumi Utara, Kec. Kb. Jeruk, DKI Jakarta, Daerah Khusus Ibukota Jakarta 11540
how much is the price for consultation, vaccination, etc?
Ask our front office on (021)530-6790, or Whatsapp 0859-6700-3334 , we accept payment with credit card, debit, and cash.
Are you able to do house calls?
Yes. Scheduling is required in advance and there will be an additional travel charge depending on location.
Do you see exotics PET?
Yes. We see numerous exotic and pocket pets. Please call us to set up an appointment because their needs and stress levels are different than a dog or cat.
Do you take walk-ins?
Walk-in clients are welcome. Queue number is based on arrival.
Will you offer service after hours and on holidays?
Call the office and you will receive the number of the doctor on call. The doctor will offer advice and/or meet you at the clinic if needed. Be aware that some instances do require intensive emergency care or immediate surgery and may need to be referred to a 24 hour emergency clinic.
How often does my pet need a dental?
Dental disease is usually present by the age of 4 years. Some breeds of dogs and cats can be even sooner! We will assess the teeth on every wellness exam and offer tips to avoid dental issues or to bring up current issues. However, a good rule of thumb is to have a dental cleaning and oral health assessment yearly starting at 4 years old.
The most informative and cleanest vet clinic I know. They would explain your pet's condition before proceeding with treatment.
Akupuncture-nya bagus. Binatang yang lumpuh kakinya cepat pulih kembali. Obat herbal untuk jamurnya juga bagus. Saya rescue kucing jamuran sekujur tubuh, seminggu kering.

Visit Our Clinic
Jl. Raya Ps. Kby. Lama No.7, RT.3/RW.1, Jakarta Barat, 11540