Pengumuman
Good News Pawrents !
Mulai tanggal 1 November 2022 jam operasional kami menjadi :
07.00 – 22.00
GustaVet
We cure and maintain the health of your pets in a holistic approach
Contact Us Anytime, 7 days a Week
Jl. Raya Kby. Lama No.7, RT.3/RW.1, Sukabumi Utara, Kec. Kb. Jeruk, DKI Jakarta, Daerah Khusus Ibukota Jakarta 11540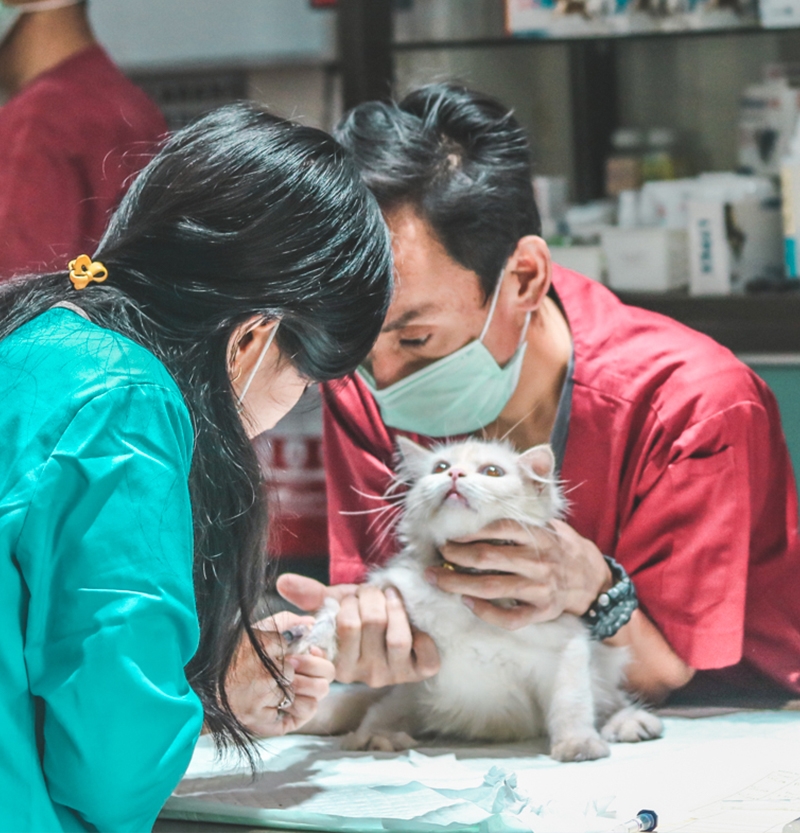 Superior client and patient care
We have a passion for helping animals and believe in superior client satisfaction.
Holistic treatment
GustaVet Clinic focus on holistic treatment such as acupunture, acupressure, wmcs, cold laser, pet nutrition, etc.
general pet health maintenance
The old adage, "an ounce of prevention is worth a pound of cure" certainly holds true when it comes to pet health. The cost of prevention is often a fraction of the cost of treating a disease or problem once it has become more advanced, and early diagnosis and treatment of developing problems or diseases can increase the likelihood of successful outcomes.
Our veterinarian will provide you with recommendations for your pet's nutrition, dental care, vaccinations and heartworm/flea/tick prevention, as well as recommendations specifically tailored to your pet's health status and risk factors.
What We Do
After years of dedication, we are proud to offer a long list of services including wellness exams, spay & neuters, parasite control, heartworm prevention and treatment, microchip services, and an on-site pharmacy. In addition, our progressive technology aims for early detection and the treatment of various diseases. Our services and facilities are geared towards providing routine preventive care for young, healthy pets and for any treatment your pet needs as he or she gets older.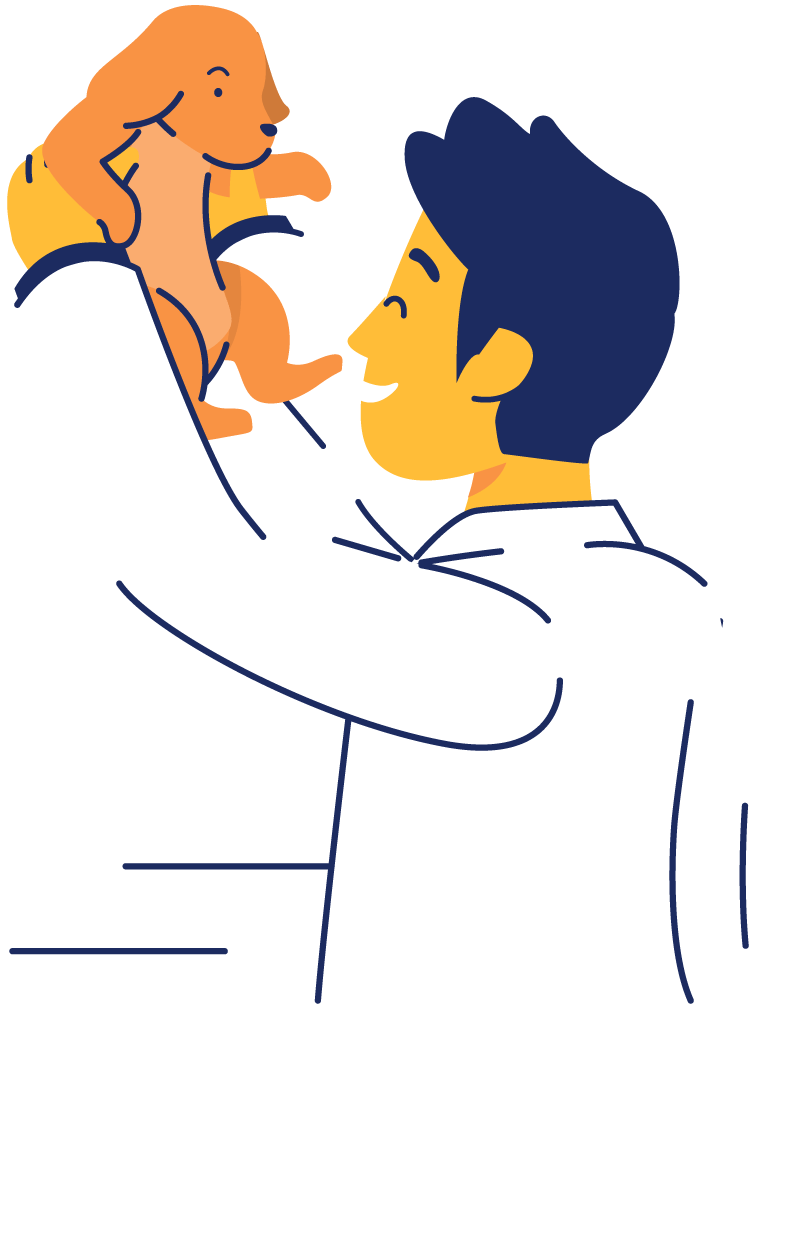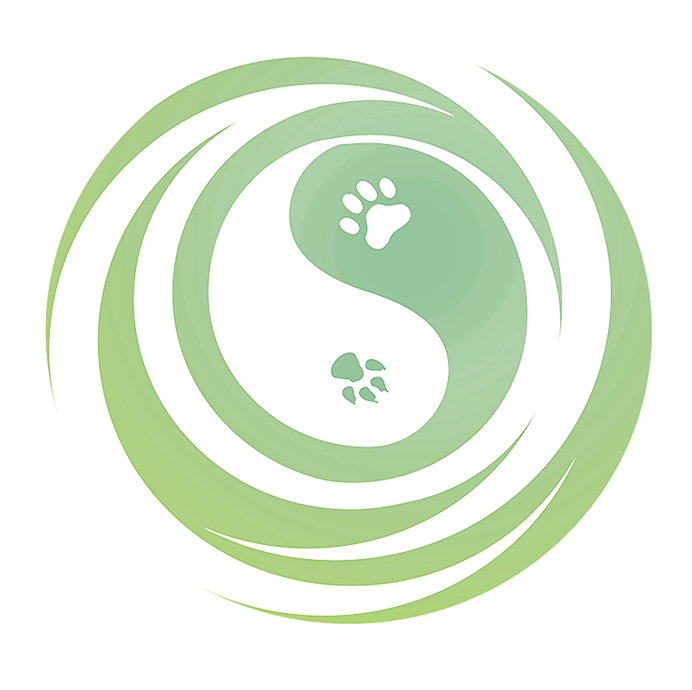 acupuncture
Drh Gustav is one of the animal acupuncturist expert in Indonesia, treating paralysis, arthritis, hip dysplasia, lick granuloma, feline asthma, diarrhea, and certain reproductive problems.

Hospitalization
GustaVet provides inpatient services for healthy pet and pet in needs with 24-hour doctor supervision.

injury and illness
Our Clinic is fully equipped with an array of diagnostic services to assist our veterinarians in developing a diagnosis.

Client Care
It has always been our goal to assemble a veterinary team committed to providing exceptional client service to you and your pet, reach us on instagram @gustaveterinary.

general medicine
Include Dermatology (Skin Problem), Cardiology (Heart Problem), Tonometry (Eye Problem), Endocrinology (Hormon Problem), Pain Management & WMCS Therapy, Chemotherapy

Internal Medicine Blood Testing
Prevention for Parvovirus, Distemper, Rabies, Feline Panleukopenia Virus, etc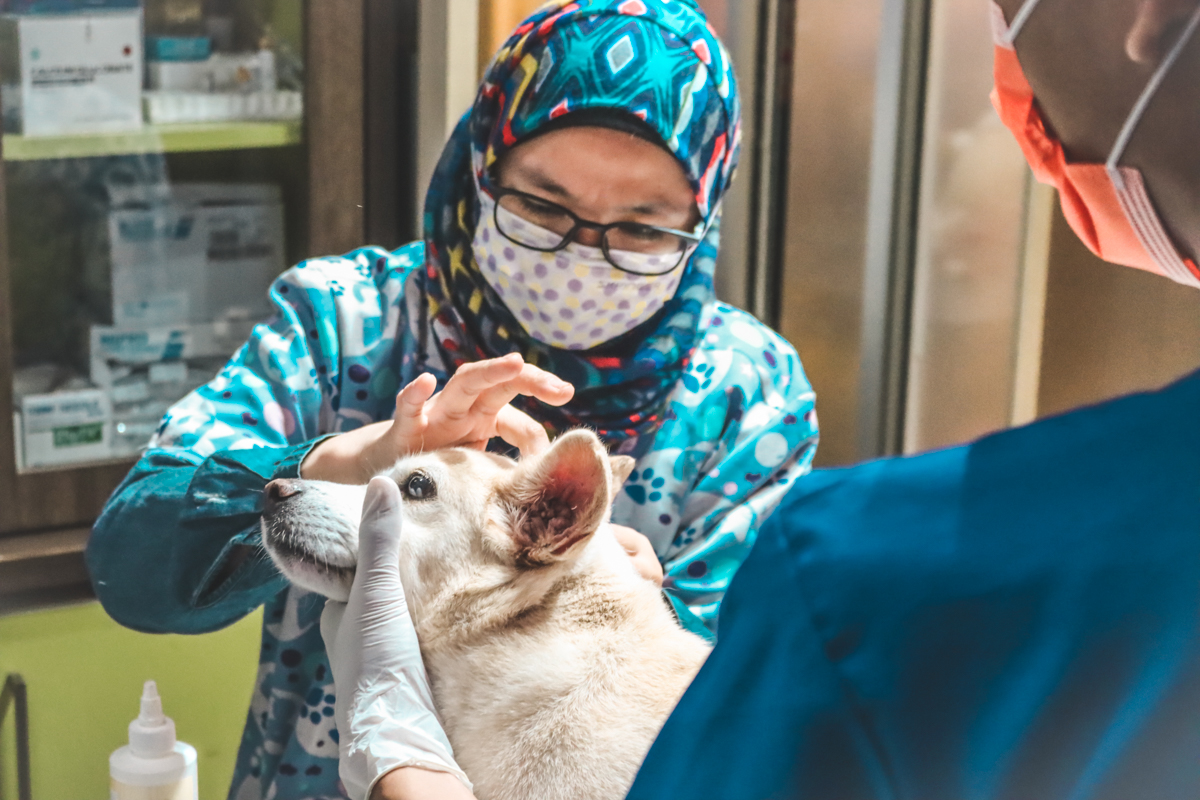 Highly Trained Veterinarians
At GustaVet Veterinary Clinic, our team is at the core of the loving support and care that we provide to your family pets. We are immensely proud of our hard-working team, some of the industry's best veterinary nurses backed by dedicated support staff, protecting the well-being and health of our patients.
Our staff are highly trained and we pride ourselves on our continuing education and on-the-job training. 
Instagram
Receive information, updates and videos around small pets and information about our product on instagram.
Youtube
Subscribe our channel to see information about pet life, education, vet advice, and more, we post videos everyweek!

Visit Our Clinic
Jl. Raya Ps. Kby. Lama No.7, RT.3/RW.1, Jakarta Barat, 11540